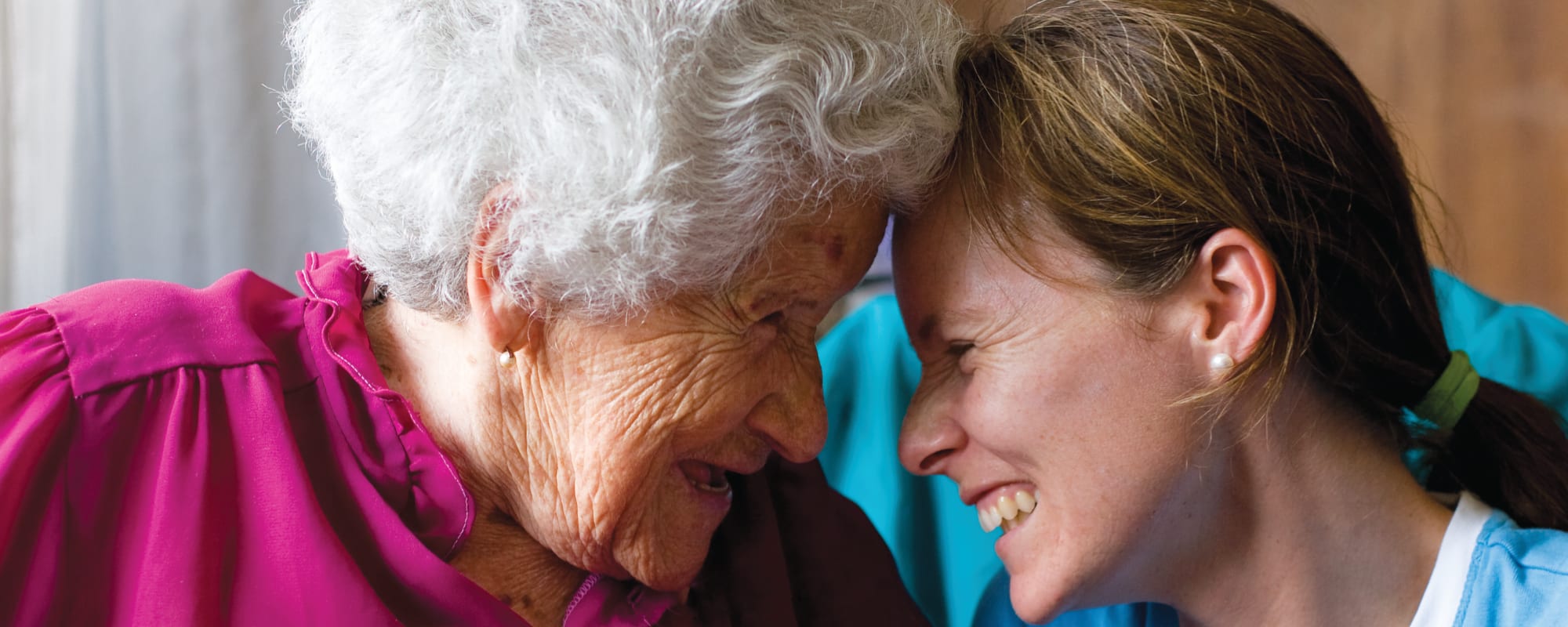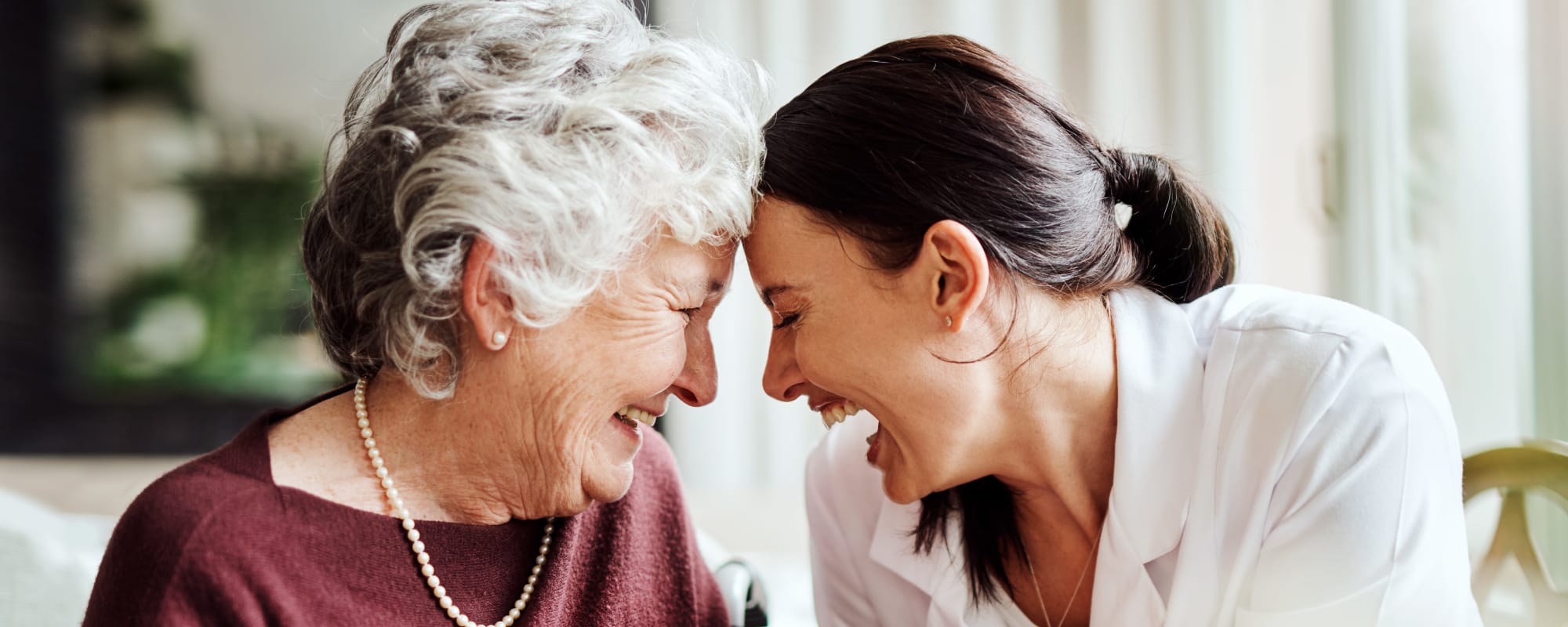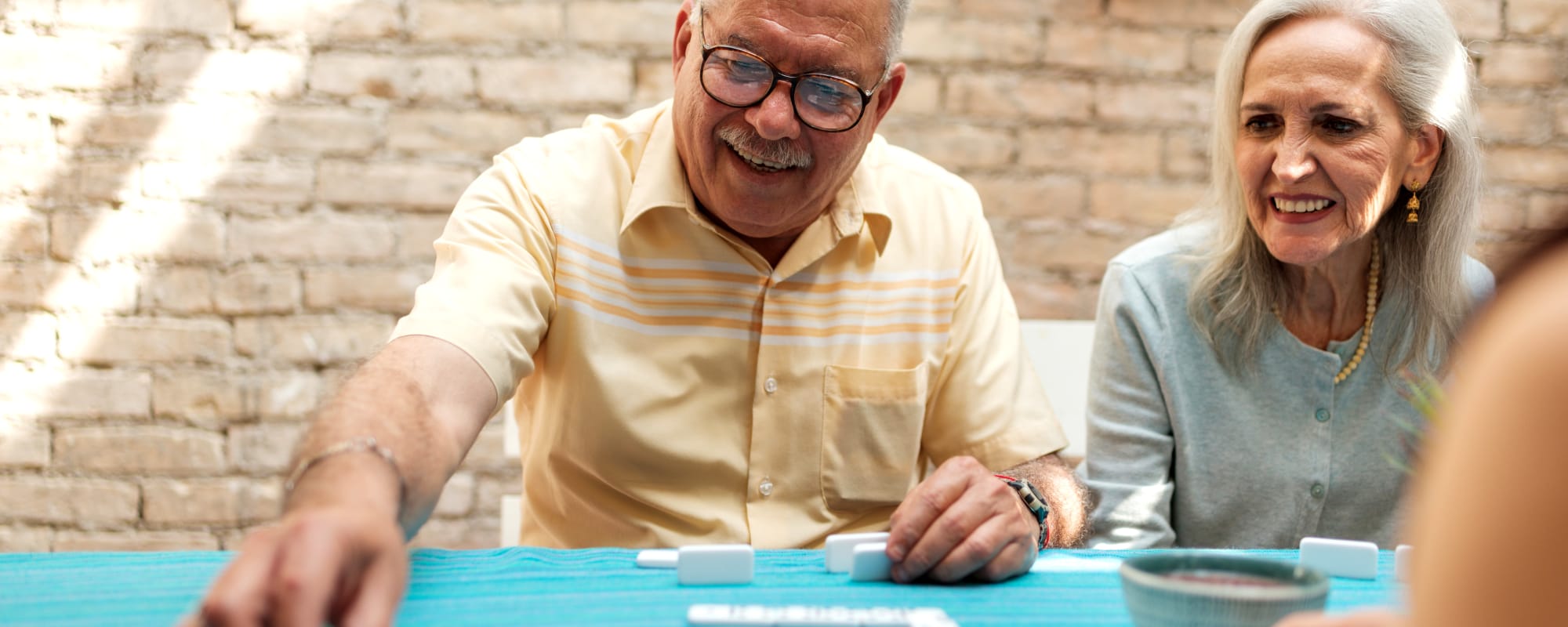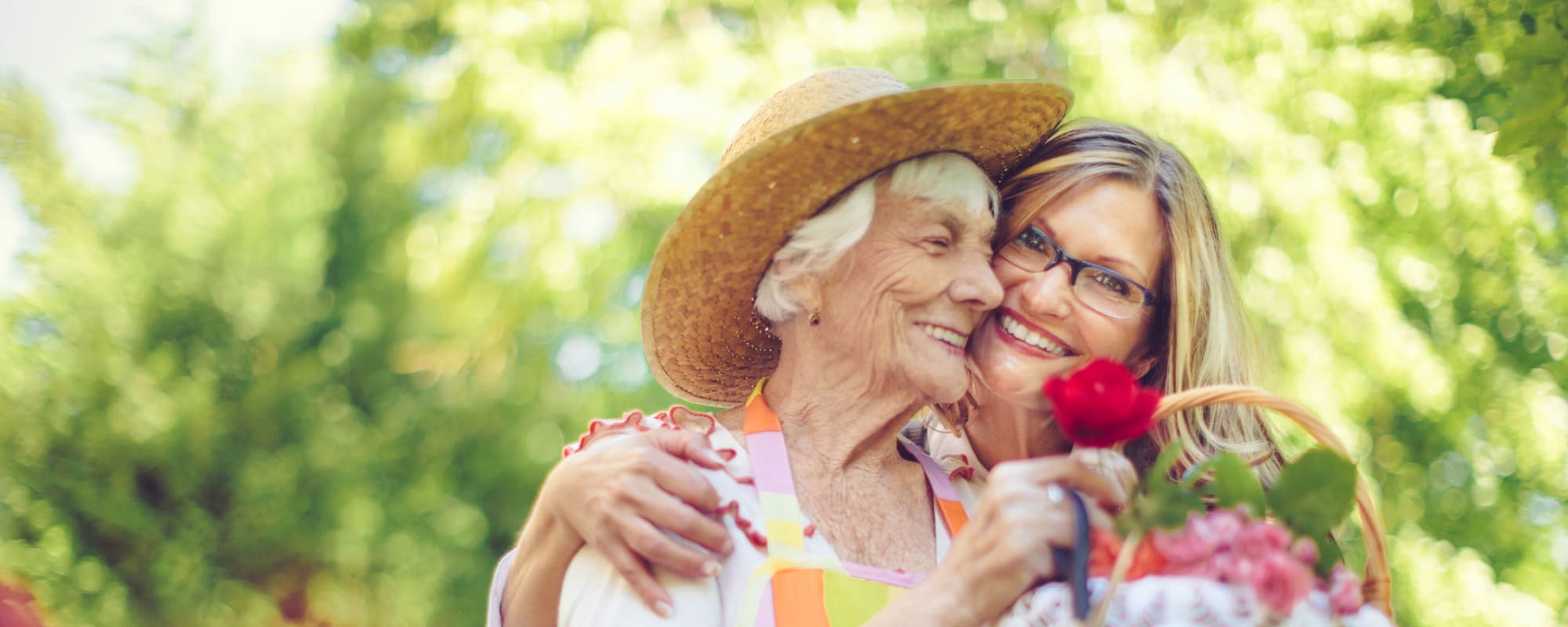 Mount Dora
CERTUS Premier Memory Care Living
CERTUS Premier Memory Care Living has the knowledge and experience to provide people living with a memory loss illness – such as Alzheimer's or dementia – and their families with a renewed sense of meaning and purpose. Using a variety of evidence and research-based approaches, our Mount Dora, Florida, Memory Care community can make a positive difference in your loved one's life – as well as yours – leading to more successful outcomes.
Located near adorable downtown Mount Dora, our community is just a short drive from AdventHealth Waterman as well as other senior-focused medical practitioners. Our Memory Care community also offers easy access to Leesburg International Airport and a variety of popular shopping and dining destinations.
Find out more about what makes the Memory Care at CERTUS Premier Memory Care Living so unique by exploring our Signature Programs. We think you will like what you find.
The CERTUS
Approach
CERTUS Premier Memory Care Living's innovative approach to Memory Care uses a variety of highly researched, evidence-based programs to help residents and their loved ones thrive – body, mind, and soul.
The Mission Of
Memory Care
At CERTUS Premier Memory Care Living, our innovative approach to Memory Care treats the whole person, not just the symptoms of their memory loss, helping residents find renewed meaning and purpose in each day. Working closely with each resident, we help minimize the symptoms of their disease, even while we help them create wonderful new moments and memories.
Visit our Memory Care page to learn more, and then contact our caring team to schedule your customized tour.
Take A Look
Inside Our Community
Residents of CERTUS Premier Memory Care Living enjoy single-occupancy suites offering maximum privacy. Community spaces are designed to be easily navigable and engaging, and walking surfaces feature non-skid, Memory Care-friendly woodgrain carpeting to help your loved one feel safe.
Our 64-suite CERTUS residential community is conveniently located just minutes from AdventHealth Waterman hospital as well as a multitude of specialists, clinics, and ancillary services. Easy access is provided by Highway 441 and County Road 19A.