Welcome to
CERTUS Premier Memory Care Living
CERTUS Premier Memory Care Living is Vero Beach's leader in research-based and evidence-based Memory Care programming. We truly believe that our approach offers more successes for those and their loved ones living with a memory loss illness. Our unique approach has been shown to minimize symptoms of dementia and even slow the progress of a loved one's disease, while helping to enhance residents' daily experiences.
Our entire community is designed to promote our goal of whole-person wellness. We use evidence-based architectural design to engage your loved one and guide them, using color contrast theory, lighting, and wayfinding elements as they move about. And opportunities for meaning and a greater sense of purpose are built into their daily routines, turning everyday tasks like helping set up chairs for an event into Fit Moments, promoting physical fitness within an environment of normalcy. Every day at CERTUS Premier Memory Care Living offers a variety of ways for your loved one to continue growing on their journey.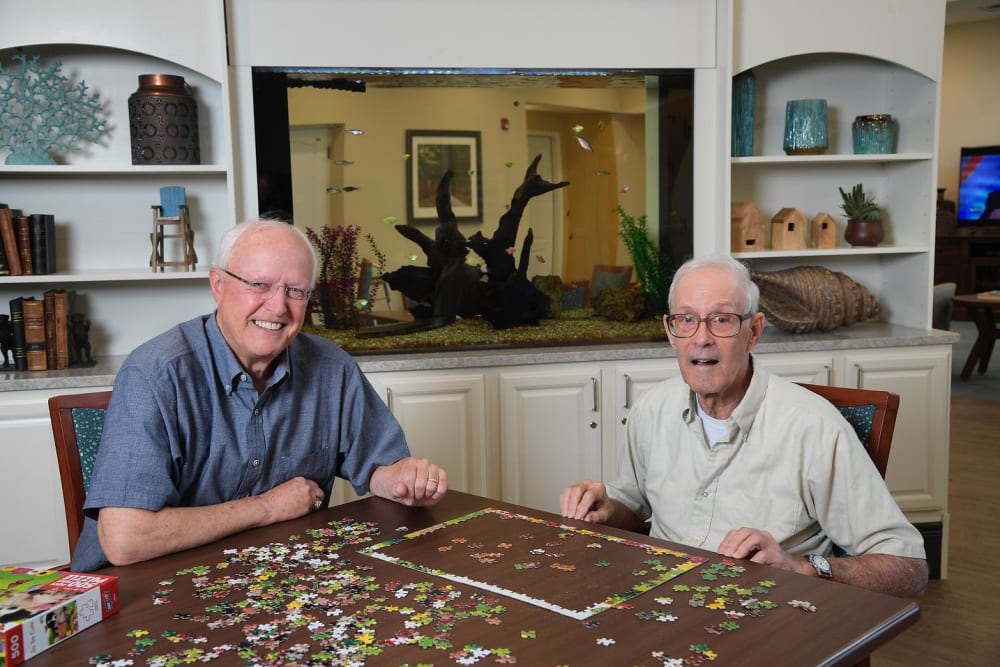 /
/
/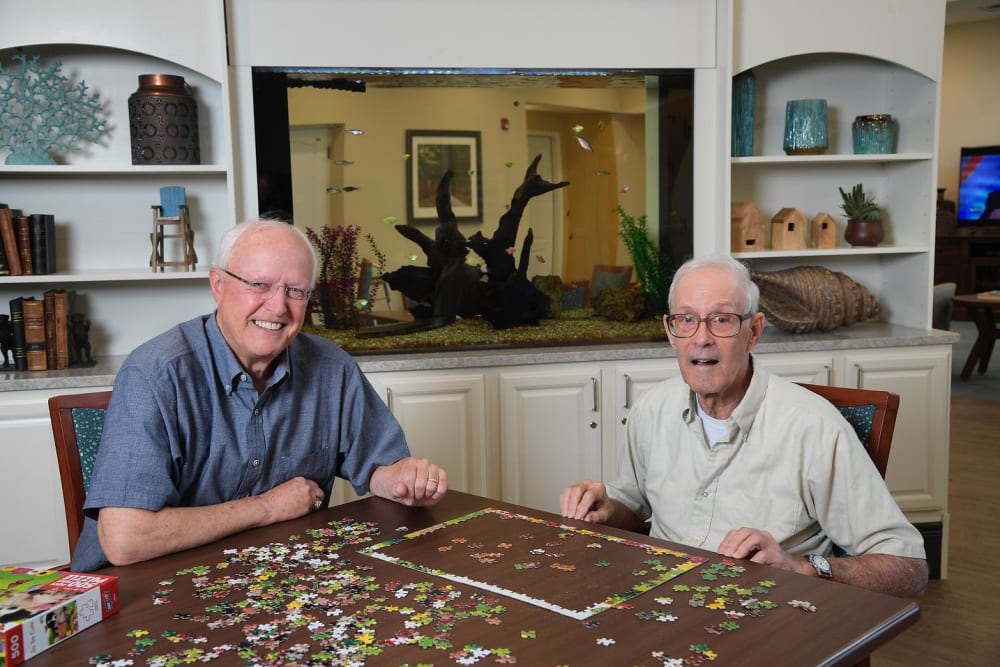 CERTUS Care
Our Mission
We believe that by creating a culture of collaboration and engagement, in a community where every moment matters, we can provide our residents, their families, and our caring team members with greater meaning, purpose, and success.
Our Core Values
We lead with integrity
We engage with compassion
We foster creativity
We serve with pleasure
We inspire learning
We treat everyone with respect
We strive to understand one another
Contact our caring team today to learn more about CERTUS and the work we do. We would love to answer any of your questions. If you'd like to visit our community, take a sneak peek on our virtual tour or click below to schedule a live visit.