CERTUS Institute
Dementia Training & Certification
CERTUS Premier Memory Care Living is committed to pushing the dementia field forward by providing comprehensive dementia education. We partner with the National Institute of Dementia Education (NIDE) to provide four levels of certification for our associates, residents' family members, and professionals in our area. We also offer nationally approved training seminars on an array of topics related to dementia. Our commitment to furthering dementia training is part of our ultimate goal of providing the best care and quality of life for our residents.
Our training program includes onsite training, area training, professional development training, skills and leadership training, e-learning, webinars, manuals and resource guidebooks, self-study courses, professional certifications, team and individual coaching, and development.
Contact our team today to learn how you can grow your dementia knowledge and become certified. Help CERTUS Premier Memory Care Living advance the lives of those living with a memory loss illness by becoming an educated advocate in your area.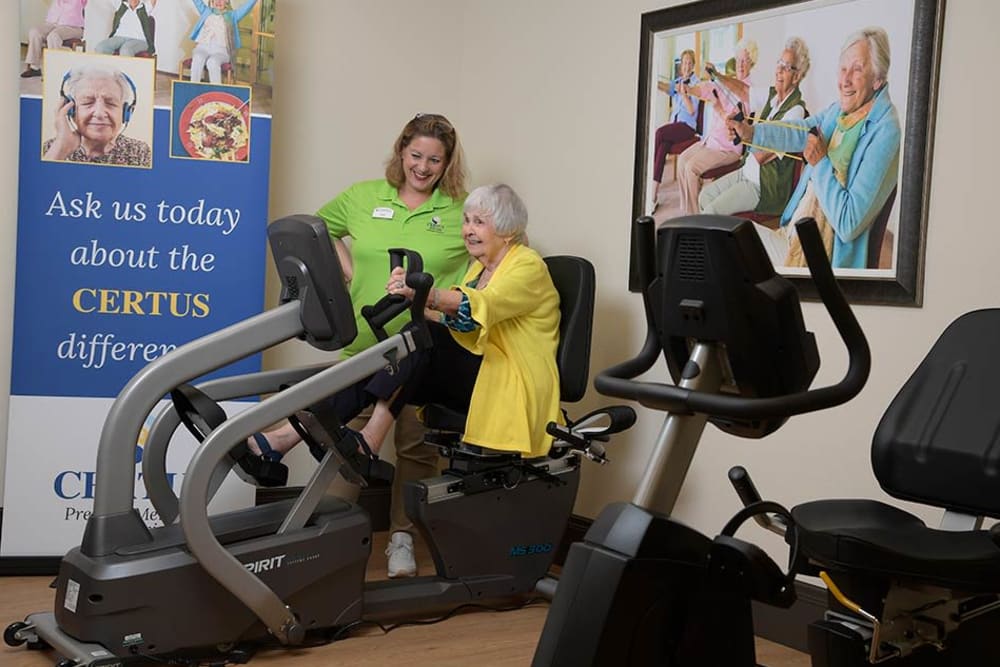 /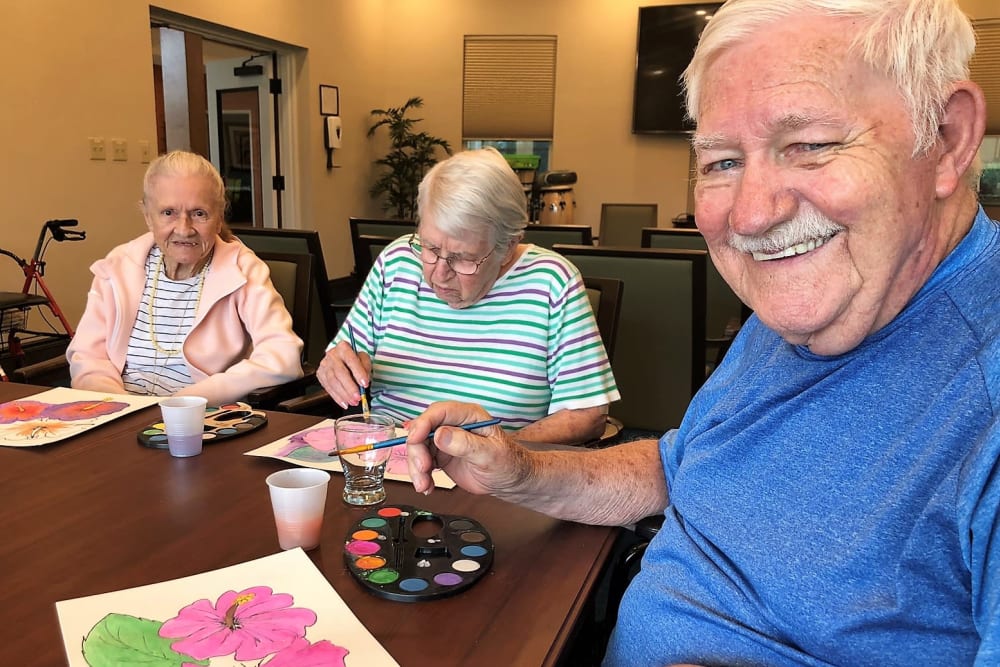 /
/